Coupon
Buy 2 Items Free Shipping|Code:SA10
Buy 3 Items Get 20%Off|Code:SA20
Buy 4 Items Get 30%Off|Code:SA30
Buy 5 Items Get 50%Off|Code:SA50
14k rose gold evil eye necklace For Women
Wearing an 14k rose gold evil eye necklace can help dispel or ward off the evil eye curse. and wear it as a talisman. You may have witnessed a person giving the appearance of an "evil eye" (you may even have given it yourself). ... They value the design, protection, and personalized energies evil eye provides.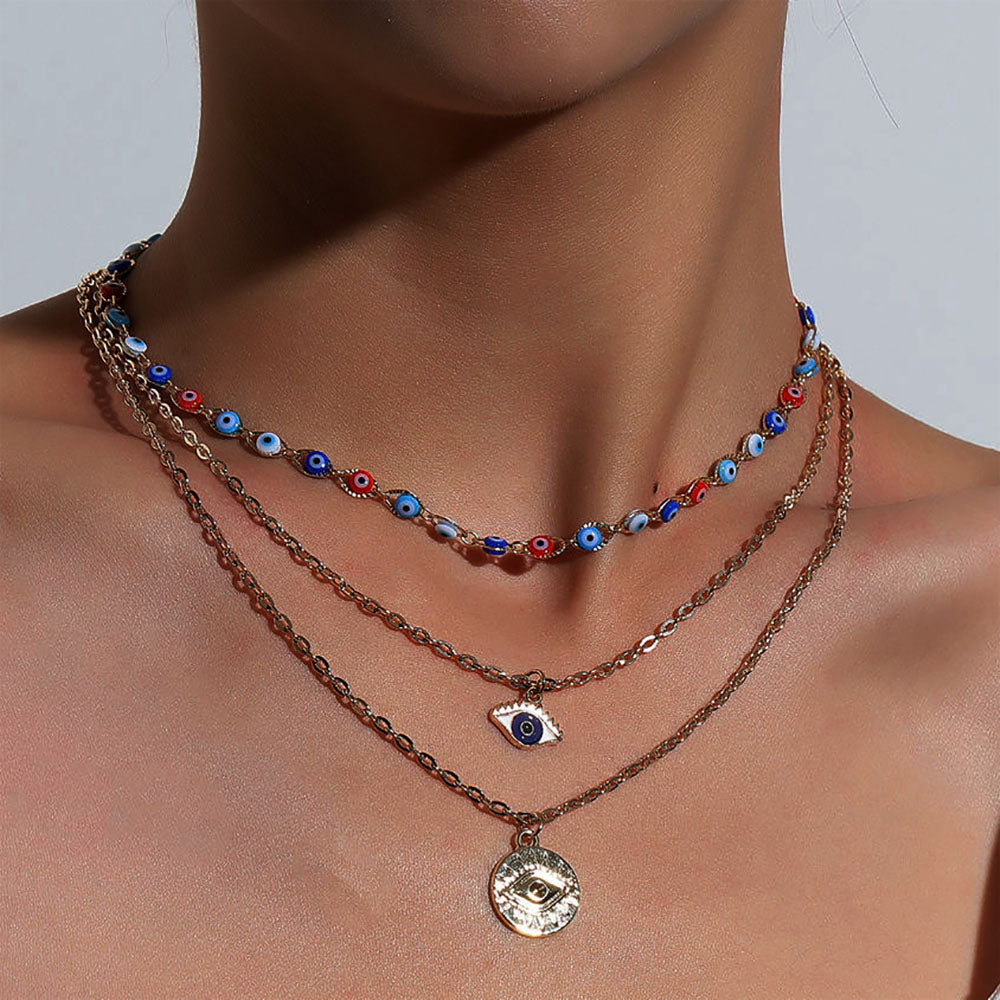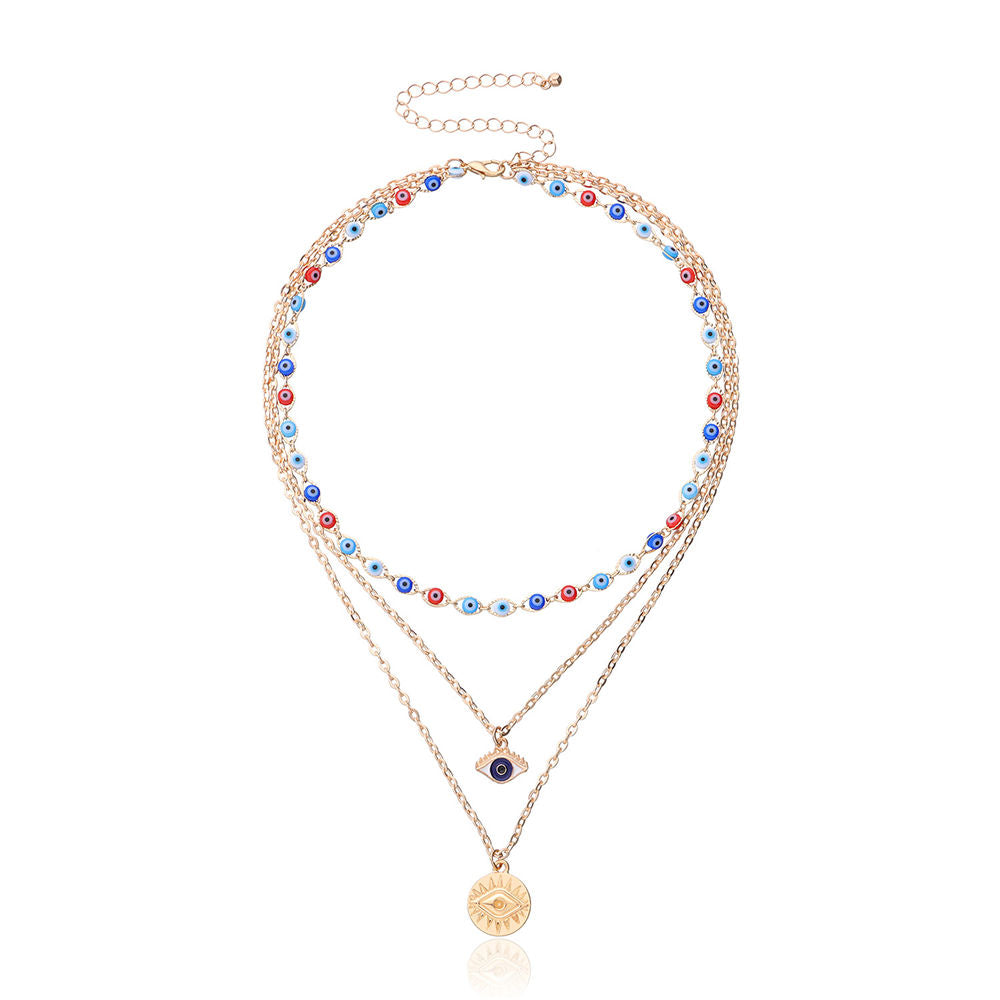 14k rose gold evil eye necklace For Women
FAQ
When will my order ship?
Orders are usually processed and shipped within 1~3 working days of purchase.

How long does shipping take?
Shipping times vary as we do ship worldwide from different fulfillment centers based on your location.
Estimated Delivery Time?
7~14 business day (United States/United Kingdom/Canada/Australia/EU Countries)
10~21 business day (Other Countries)
Your tracking number will be updated 1~3 working days after your order has been shipped.
Shipping
International Shipping
We are happy to announce we officially ship internationally! All orders are dispatched within 1-3 business days.
Order tracking
Tracking numbers are automatically sent as soon as your order is shipped. Please check your junk folder if you do not receive one 72hrs after placing your order.
Get in touch
If you have any questions about your order, please contact us. Our customer service is available Monday through Friday from 9:00am – 5:30pm ET.
Introducing
Establish Trust
We are a factory that provides products for brand owners. All our products are cheap but with great quality!
Gift wrapping
Experience the art of wrapping
All FancyStudio designs are beautifully wrapped in signature FancyStudio packaging. Decorate your purchased products with our carefully selected gift boxes! Very innovative!